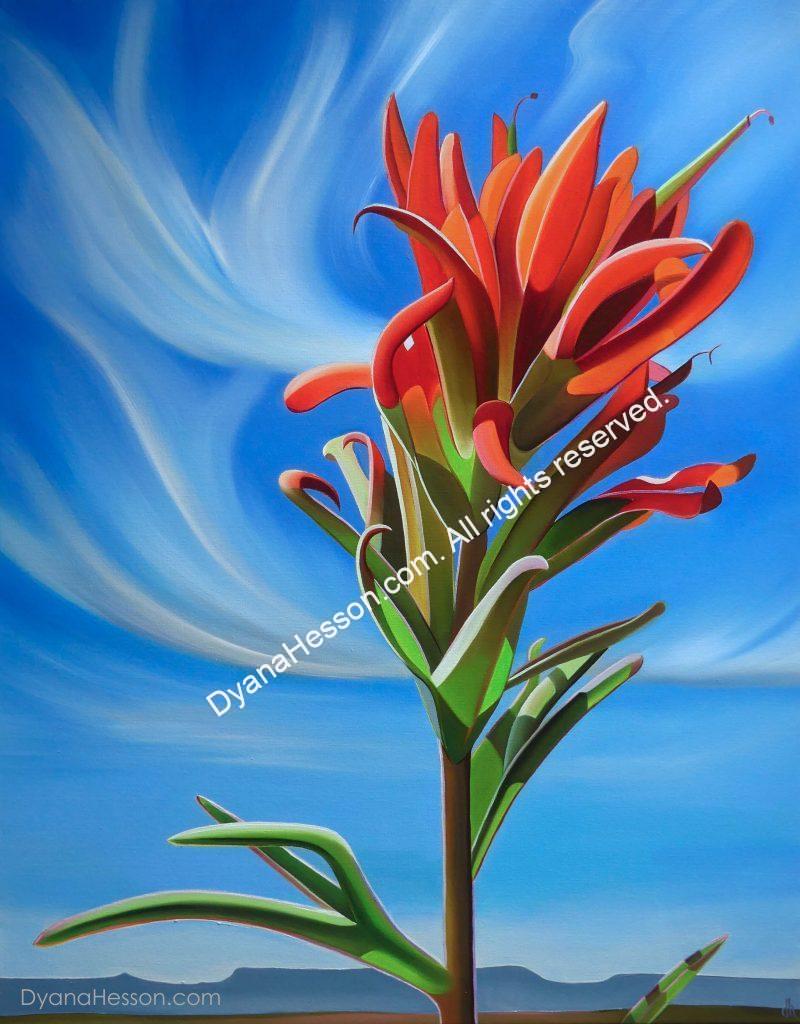 March 27th 6-8pm gallery reception update:
Friends,
Due to the ever-changing conditions in our state and world, Bonner David Galleries and I have decided to postpone our gallery reception for True Blue Arizona. However, the show is still hung and there are a number of ways to see it:
Window shop! The gallery is leaving the lights on and you can look inside through the windows!  
Contact the gallery at (480- 941-8500) or at Art@Bonnerdavid.com for a private tour   should you want a closer look.
Be on the lookout online and in your inbox for photographs and video.
Follow me on Instagram for some fun show related giveaways and posts
Once we have the safety to do so, we will announce a new date, with whatever modifications necessary to ensure you can have a wonderful visit and experience the show in person. We will save copies of Arizona Highways for you and look forward to greeting you in person on the other side.
dh
"True Blue Arizona" The Arizona Highways magazine project
March 27- April 20, 2020
New work inspired by Arizona native plants and places.
Bonner David Galleries
7040 E. Main Street
Scottsdale, AZ

Order a signed copy of the March 2020 Arizona Highways issue
Thank you to our generous
True Blue Arizona sponsors: