You came to the rescue, raising over $5,500 for Maui Strong!
Dyana Hesson partnered with Rusconi's American Kitchen to raffle two limited edition signed prints for the month of September. Each print was inspired by Hesson's frequent travels to Hawaii for rest and inspiration. They are 20×30 inches, and are titled "The Anniversary Gift" and "Pili-Lani, Close to Heaven."
100% of the proceeds will go to Maui Strong.
The drawing will took place on September 30, and the lucky winner was Susie Ernst!
And, combined with the participating valley restaurants, the total campaign raised 32,556!!!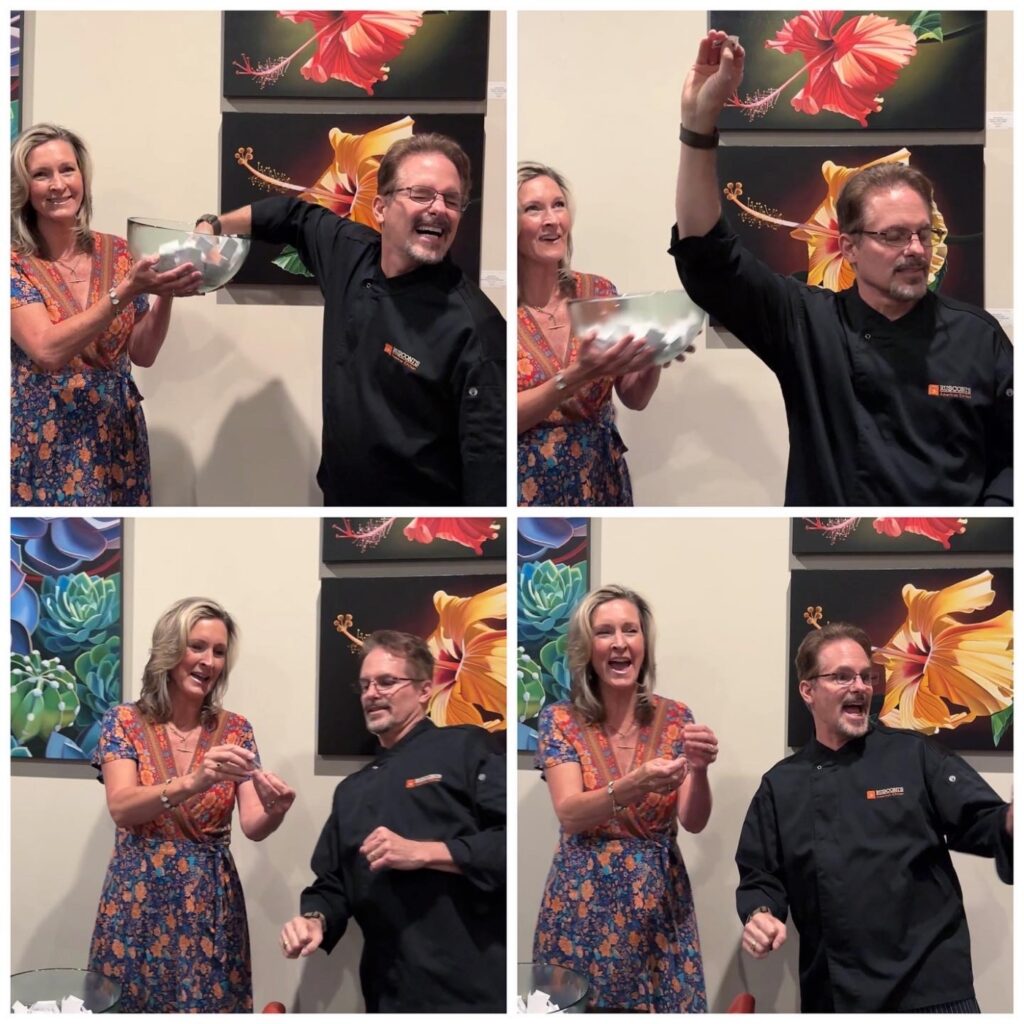 The Maui Strong Fund is providing financial resources to support the immediate and long-term recovery needs for the people and places affected by the devastating Maui wildfires.
Learn more here:
https://www.hawaiicommunityfoundation.org/strengthening/maui-strong-fund