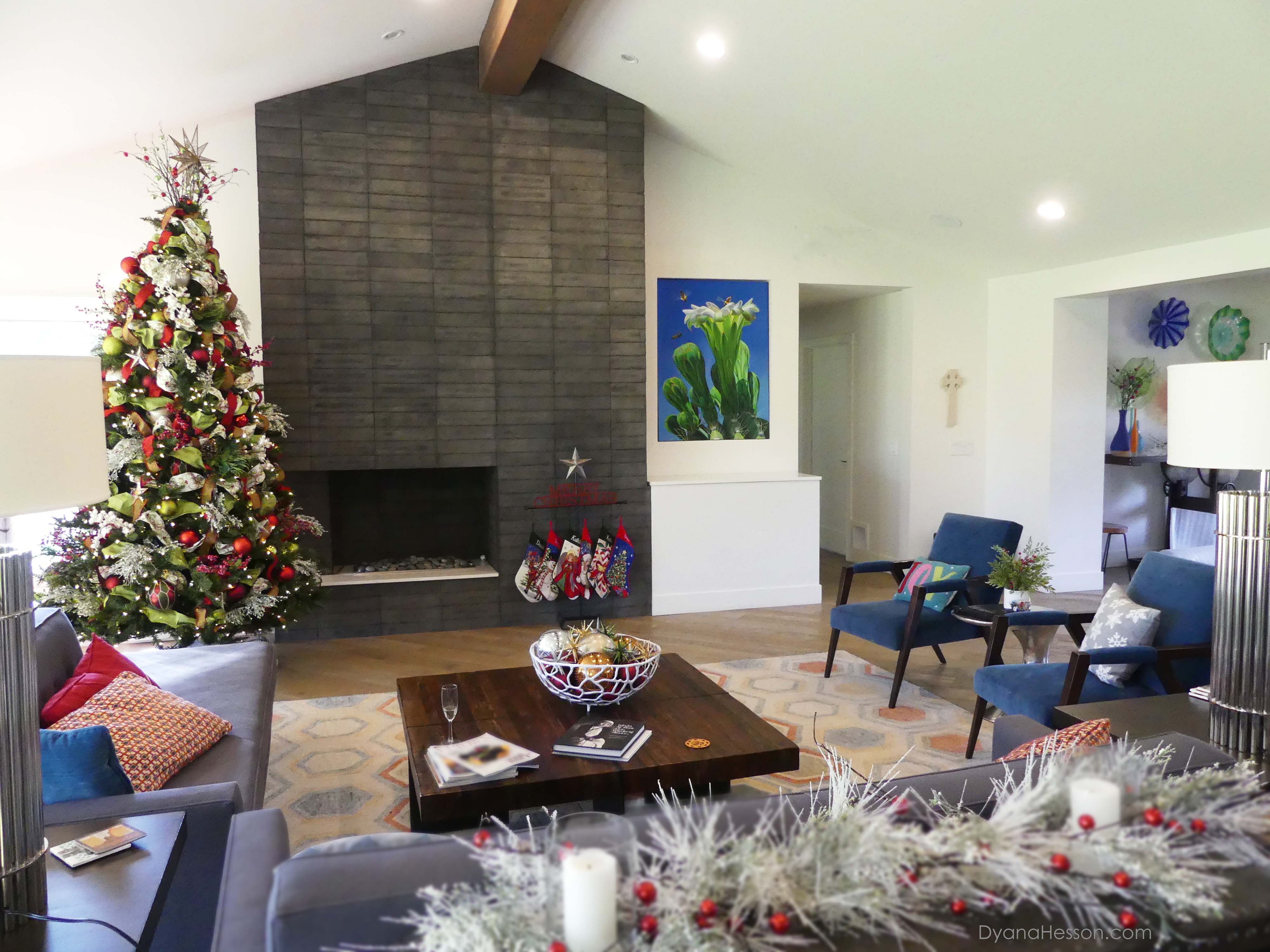 Trinity – Saguaro Bloom, Buds and Sky
48×36 oil on canvas
Back in August I met with a beautiful family to discuss a commissioned painting for their newly remodeled home. They had worked hard for many months restoring and redesigning their home, doing much of the work themselves and were ready to fill a significant wall in the family room with original art. After several proposed compositions, they chose the iconic Arizona Saguaro with bees. Full of light and life like their family.
In November the painting was completed and varnished, and in early December, right in time for the holidays, Christi Manuelito of Bonner David galleries and I were able to complete installation.
Before:


Composition chosen: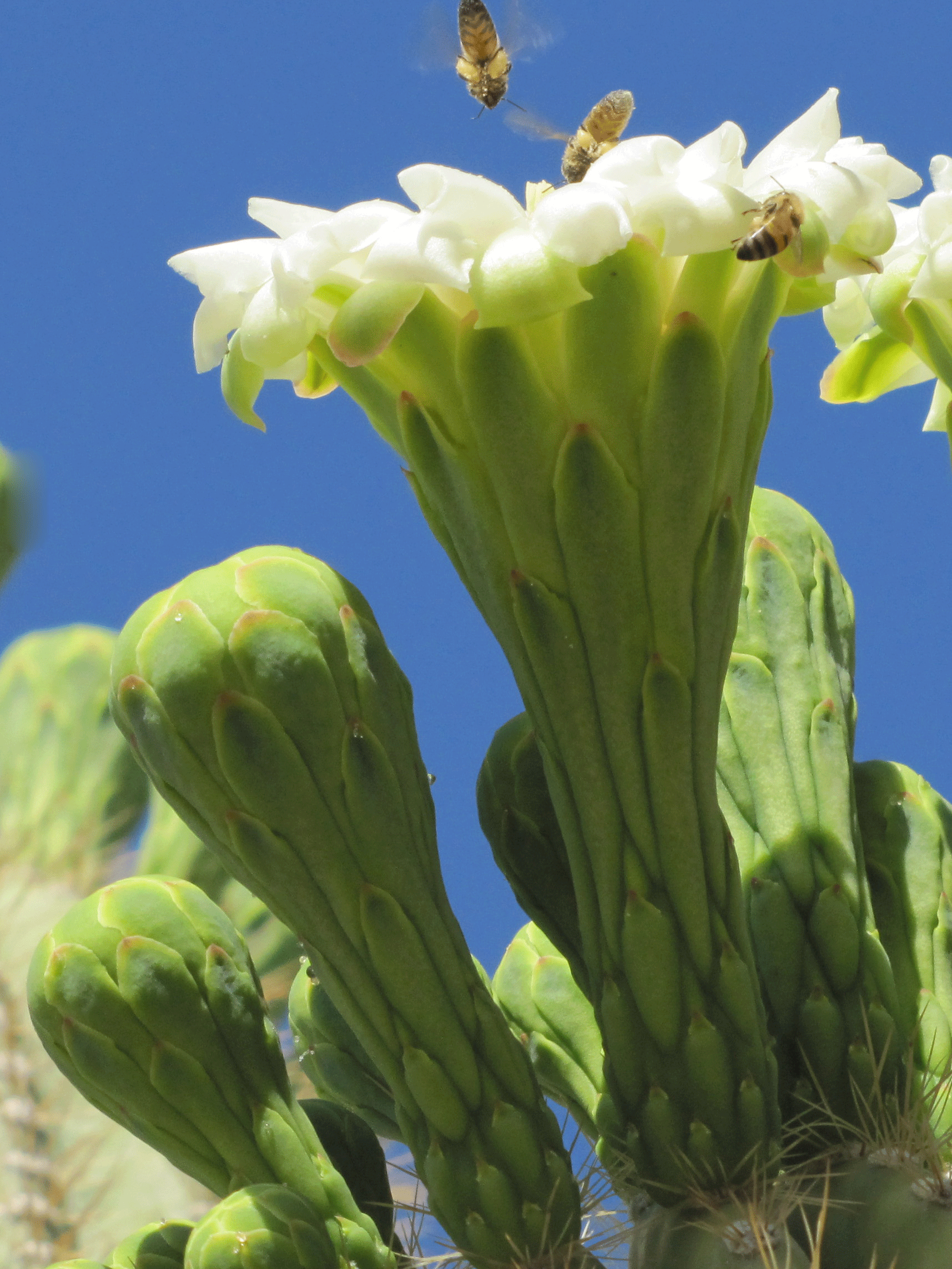 Completed on Easel: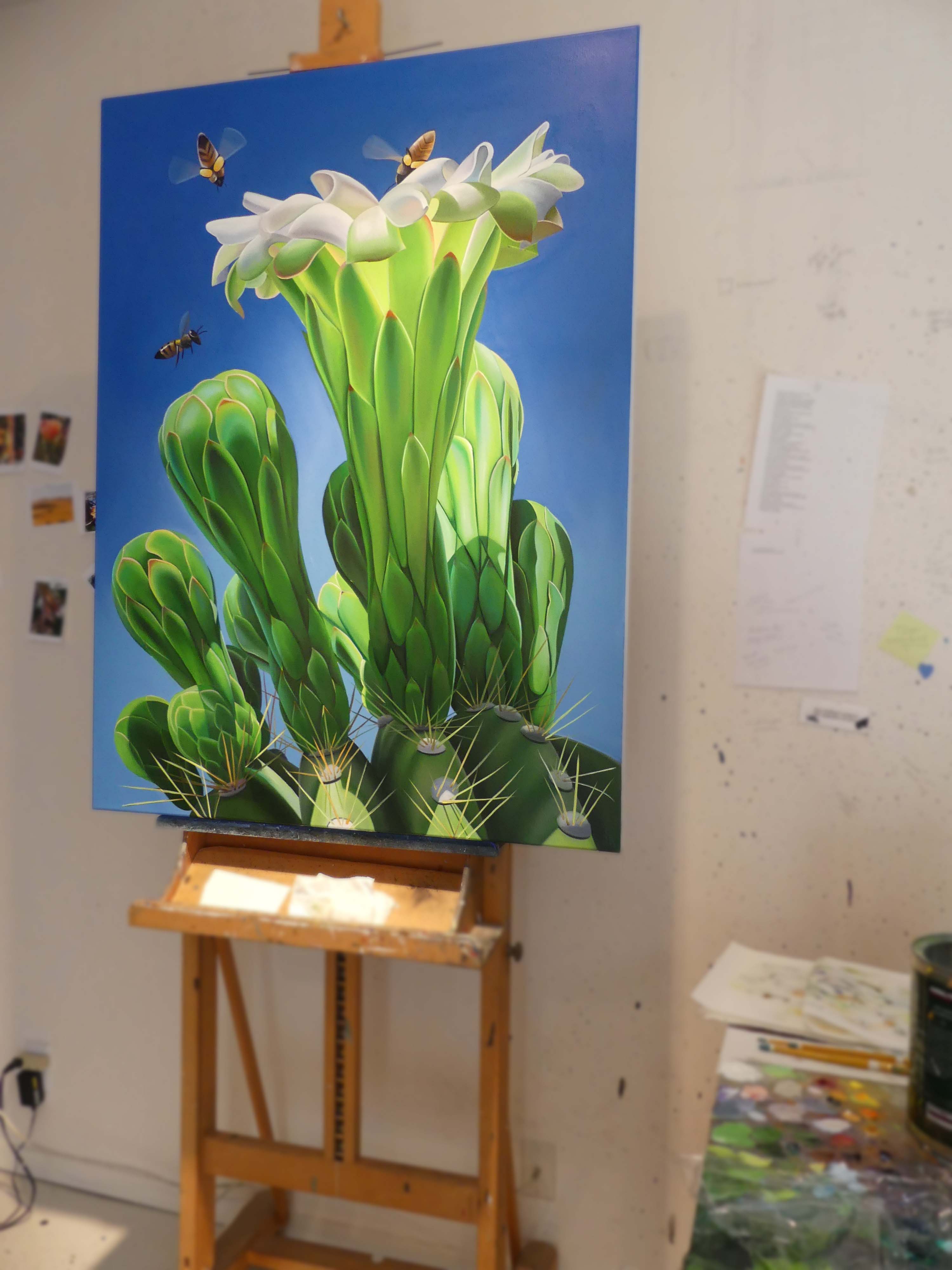 Installation: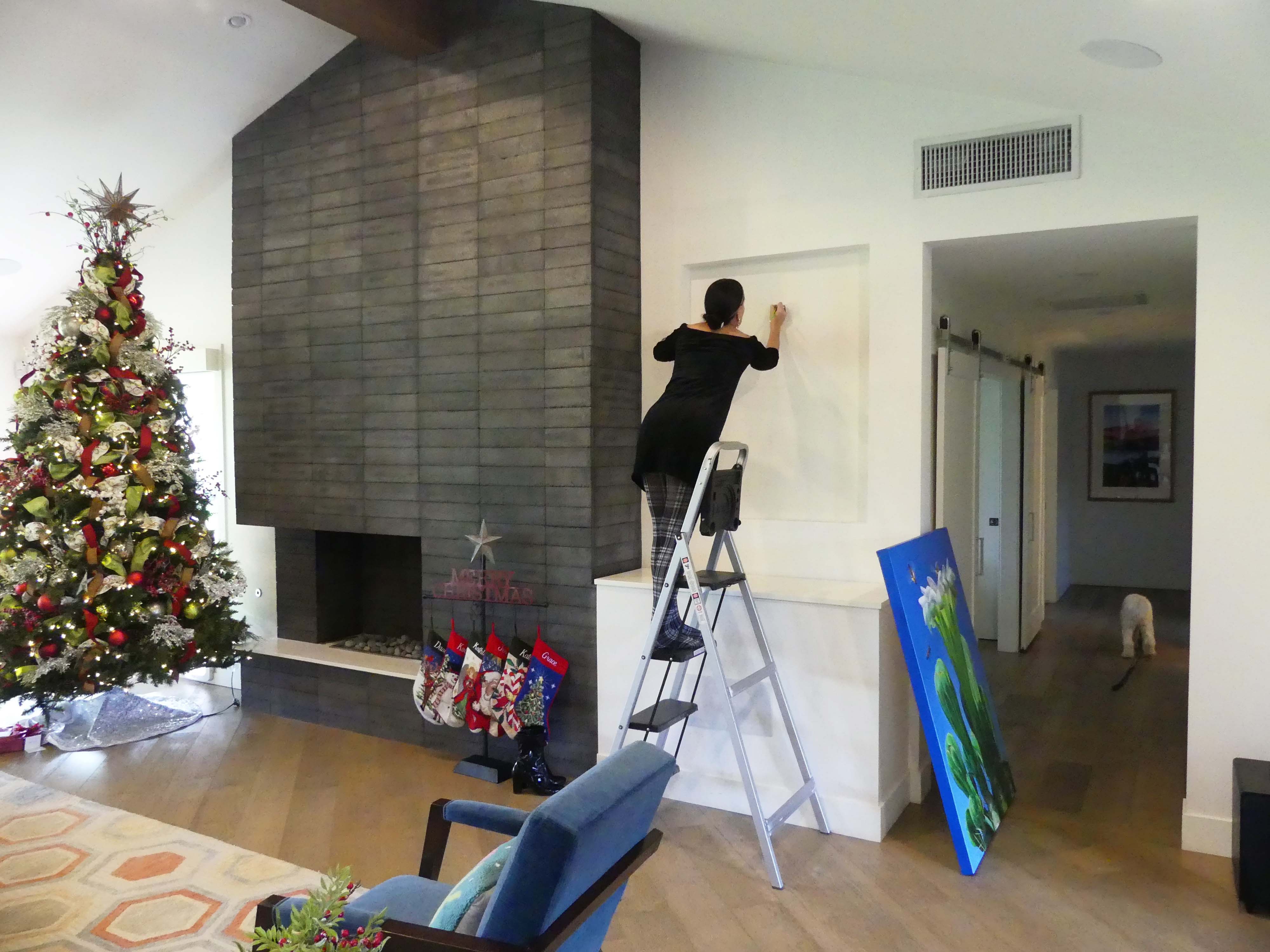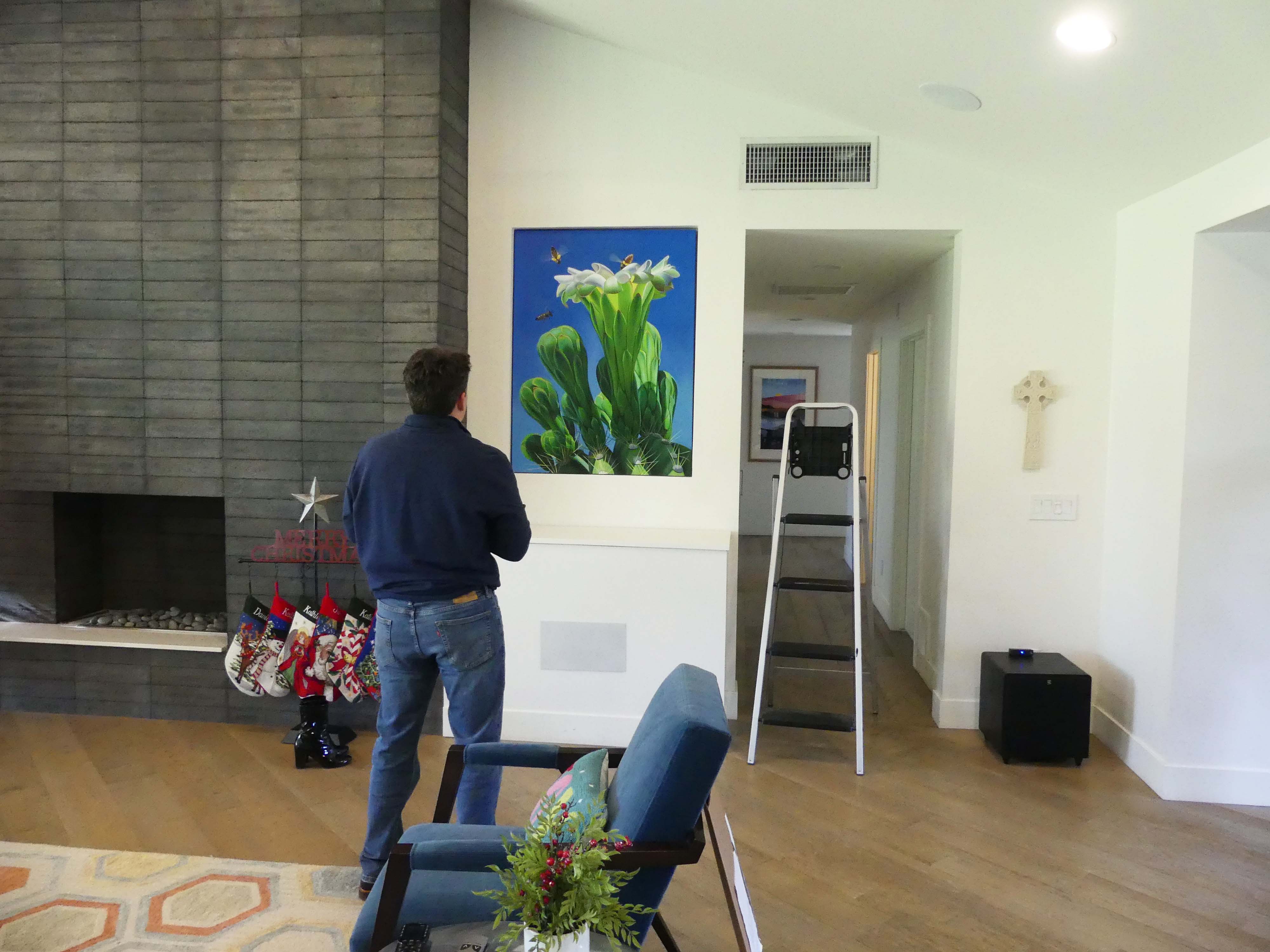 After: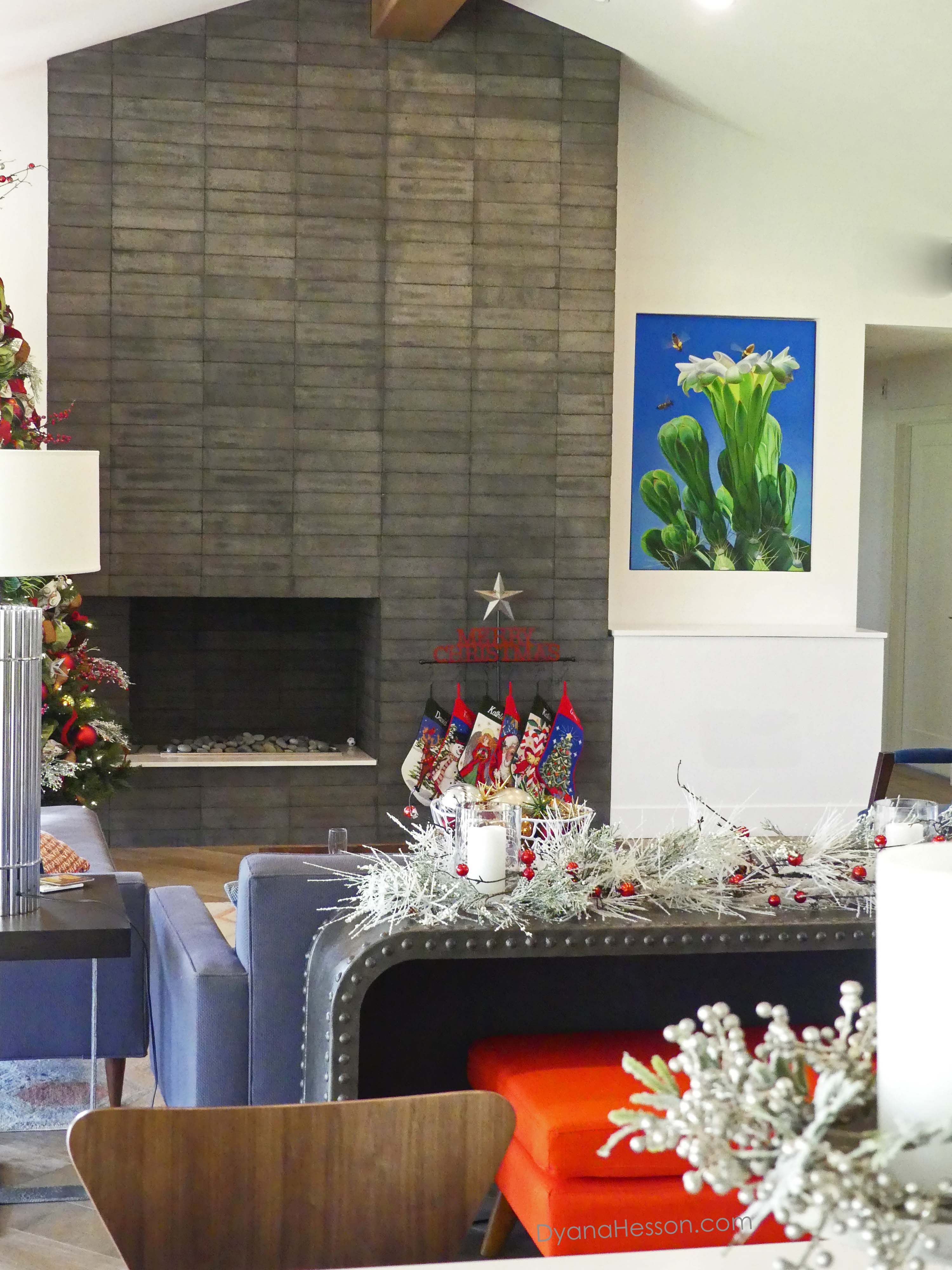 Merry Christmas Arizona Family!