Description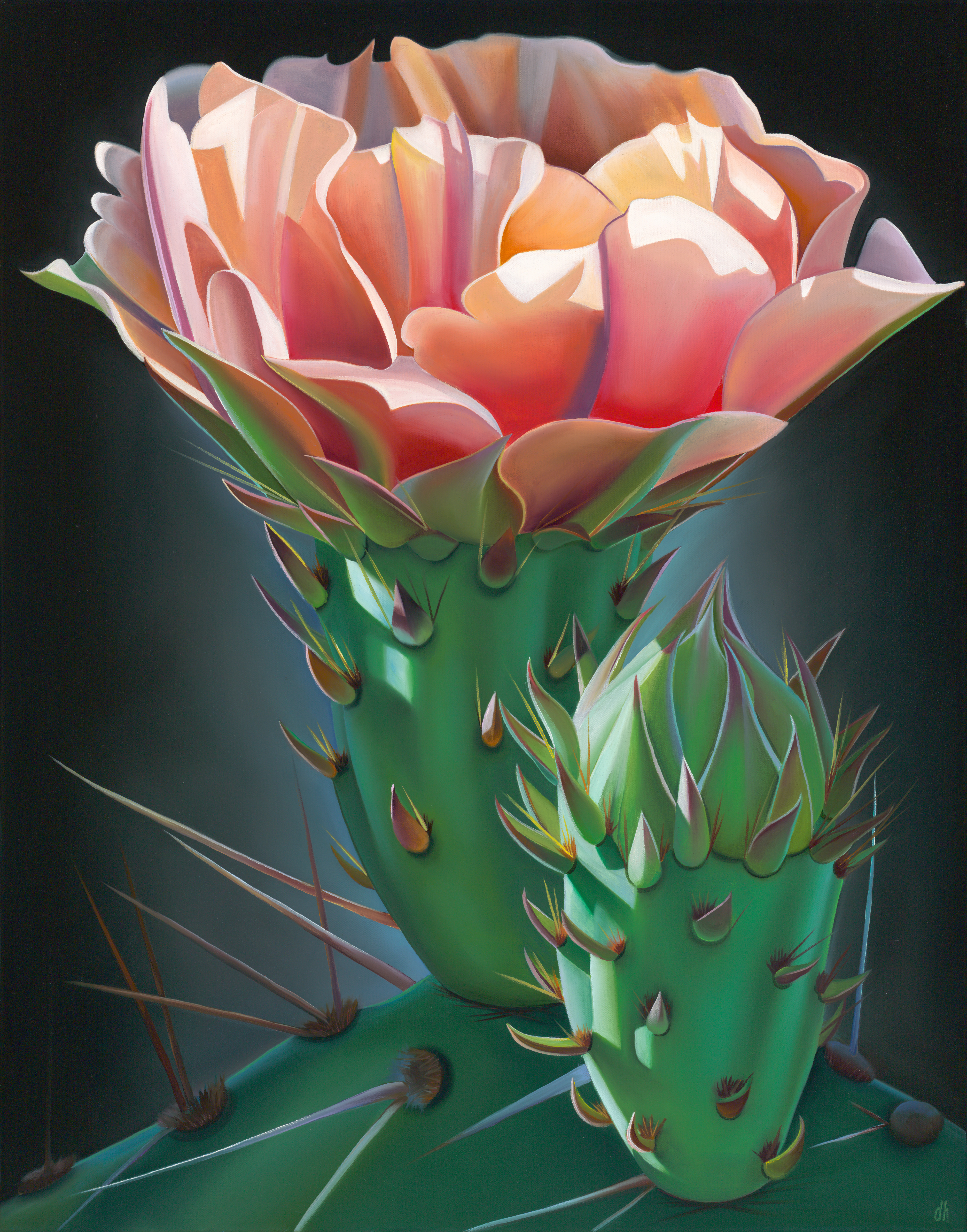 Arizona Maverick, Prickly Pear and Bud
28×22 original oil on canvas
I finished this panting today as Senator McCain's life was celebrated by Americans from all walks of life. He was saluted and then he left the great state of Arizona for the last time. It just seems fitting to honor his legacy of optimism, service, and love for Arizona and his country with this painting. An open bloom, and a bud full of hope for the future.
*This painting will be on display and for sale at the American Women Artists Exhibit "Looking West" at the Steamboat Art Museum in Steamboat, Colorado from May 24th- September 2, 2019
Please contact the museum to purchase