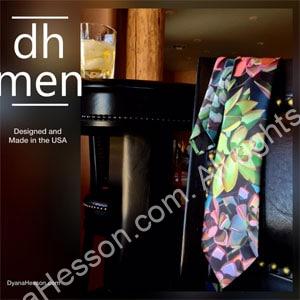 When I was a freshman at Biola University in Southern California, I sang in a college career choir at Evangelical Free Church in Fullerton.  We would perform special programs at the church and  tour the area with musicals that our director had written. Within the large group of college singers there was a smaller, special group of 15 singers called "Light Force." They harmonized beautifully. They were cool. They were all good-looking. When we performed larger musical productions they sang with us, so we mingled a bit in rehearsals. One Light Force member caught my eye; he was especially tall and handsome. My girlfriend told me his name was Randy and he had played the part of the Tin Man in the Wizard of Oz production the previous year. I looked over at him, he was wearing a jean jacket with the collar up. "Oh, handsome and an actor…," I thought.
The Christmas season arrived and we performed a large musical production at the church.  We were instructed by the director to wear black pants and some sort of solid colored top.  Always wanting to be a bit different, I wore a white shirt under my bright sweater and a narrow black tie I had found at a local thrift shop. After a great performance and a standing ovation, it was time to help the director clean up the stage and rehearsal area.  Walking through a hallway I looked up and Randy was walking right towards me. Gulp. Lo and behold he was wearing a narrow black tie, too.
Our eyes met.
"He's going to talk to me," I thought.
And then he spoke.
"Nice tie!"
That was over 30 years ago. I cannot imagine my life without him. He has loved me through my weaknesses and encouraged my strengths. Together we have weathered the challenges of major moves, job changes, business ownership, and parenthood. He has been steadfast in his love of God and his love for me, despite the circumstances.
I am grateful everyday for my "nice guy in the nice tie."
No aspect of my career as an artist would have been possible without Randy. He will tell you it was all his idea, and truly it was. And so, I am celebrating 30 years with the man I love with the creation of the dh fashion "Nice Tie."
Hope you like it honey. Happy anniversary.
dh