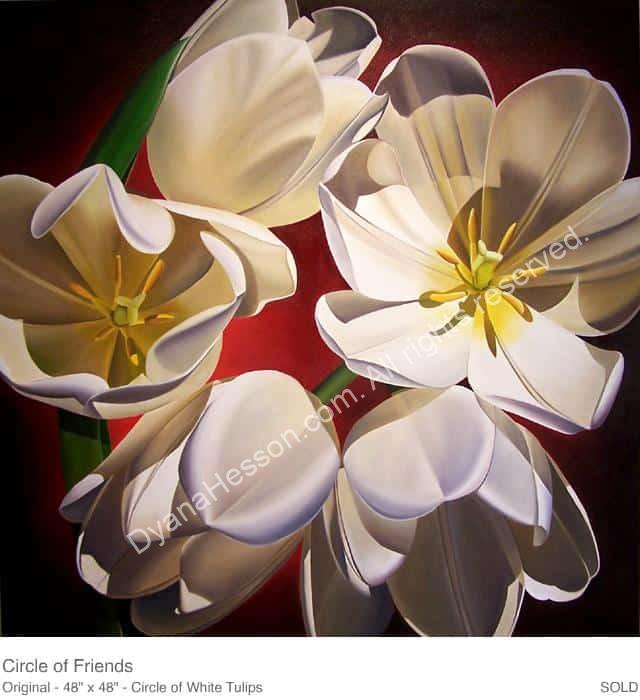 Not too many years ago, my friends and I began to take "girl trips" whenever one of us turned 40.
We would pack up, leave instructions and groceries for our husbands and children, and head to an affordable destination, usually for a long weekend. The fact that any of us could get away was miraculous.  Miraculous, because we were all bogged down with work, on a tight budget, and short on time.
I believe our first trip was to San Diego. We piled into a big truck, got half way there and blew a tire out on the hot interstate. A minor inconvenience.  But, inconveniences on road trips make for lore and laughter later, so what was at the time a "big bummer," later became a famous "remember when"?
Checking into a hotel or condo on a girl trip is comical.  Most of us are blessed to be married to amazing husbands, who, on most trips, check us in, help us find our rooms, and wrestle our luggage out of the car.  On girl trips we tend to fumble around at the clerks desk or airport check in, but in the end the experience builds confidence.
We have tackled many types of outings on our road trips. On the first girl trip we went to Sea World without our kids. Scandalous! Some of us felt guilty, many of us didn't. We laughed, giggled on the rides, and saw the animal shows. We all love the outdoors so we have also hiked the White Mountains and the Red Rocks of Arizona. We have kayaked at Lake Powell, and zip lined over the mountains in Nevada. We have made bracelets, cake with no flour and lightshows with cell phones. We have stayed in cabins, in little hotel rooms, and on house boats. We have cooked our own meals, eaten at fancy restaurants and have gorged on chocolate fondue at midnight. (The birthday girl always wears a tiara on the evening of her celebration; she must not take it off.) We try to stay up as late as we can talking, laughing, singing, dancing, and did I mention laughing?
And there is always shenagagans. On one trip to Sedona, there was a very scandalous incident involving a brassiere and water in the middle of the night. The prankster will remain nameless, but she has fiery red hair and donned a black cloak.
At some point in the weekend there may be tears, confessions, encouragement, and very deep conversation. The kind of conversation that requires a good chunk of time together to take place. The moment I love during girl trips is when we are sitting around, in a hotel room, or on a mountain, and I look around and  see little conversations taking place between my friends, little conversations with big significance. That warms my heart.
We have run out of 40th birthdays to celebrate. That will not stop us. We have decided that just being alive another year is a reason to gather and celebrate.
Here are some things I have learned from traveling with women:
There will always be ample snacks. You will not go hungry. Each woman has stopped at Costco to get a few things for the trip. And there will always be some chocolate involved.
Women require a lot less maintenance than society would have you  believe. They can be ready quickly for the day, be flexible if plans change, and generally are easy going.
There are no two women alike. We are extremely different from each other down to every little quirk. From what we eat, to when we eat. I often get teased about my "no fruit after breakfast rule," and another friend of mine has to have a certain kind of coffee to function, but it's all good.
It's a smart husband who encourages his wife to go on a girl trip. He can hang out at home doing whatever he wants, and in the end his wife will arrive back home refreshed and energized for her role as wife, mom or business woman.
Every woman has a story to tell. I am continually amazed to learn the stories of some of my friends; amazing stories of courage, hardship and victory. I have immense respect and admiration for every woman I have ever traveled with.
If you have never planned a girl trip, I would encourage you to start a new tradition, especially if you are a young mom.  It's a tradition that will help you keep your sanity as you grow older.  Friends may move away, or move on, but there will be a core of ladies that will return each time. There will be divorces, marriages, deaths, and illness between your times together. What a relief to know there will be time to chat about life's challenges at least once a year, when you gather in a safe circle of friends around a campfire somewhere. Also, it does not need to be an entire weekend away; it could be dinner once a year like I have with my elementary school friends in my home town.
God made friendships between women very special. I believe He delights to see us together, encouraging one another in our quests to live our uniquely feminine lives of loving our families and caring for others.
If you can't remember your last good belly laugh, and your shoulders are hiked up to your ears, its time to go. Pack some snacks and a pair of pj's and go. Just keep track of your brassiere at night.
My Best,
Dyana Hesson